1.5.21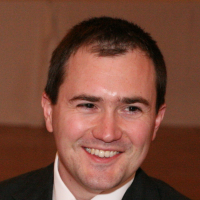 gravelld
Administrator
We've just deployed a new version of the app to beta testing in the Google Play Store. There are two main improvements:
Target API 33 (this is so we can still get searched-for and discovered - it should have no practical impact)
Support searches for "play music" - i.e. if someone uses Google Assistant or Android Auto voice commands to simply "play music" we now start in shuffled mode.
Anyone who is a member of the beta programme can get the new release.
If you aren't a member of the beta programme, there are two ways to join:
Via Google Play in Android (scroll to the bottom where you'll see a link to join the beta)
Please let us know how the beta is working out!