1.5.11 beta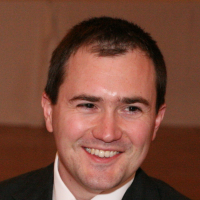 gravelld
Administrator
I've just released the latest version of the Android app to open testing. I'd be very grateful if anyone is able to test this. Main new features:
Anyone who is a member of the beta programme can get the new release.
If you aren't, there are two ways to join:
Via Google Play in Android (scroll to the bottom where you'll see a link to join the beta)
Thank you to anyone that tests this! Please leave any feedback in this thread.