1.5.19 beta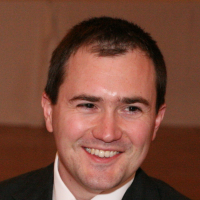 gravelld
Administrator
I've just pushed the 1.5.19 beta which contains fixes to avoid app crashes experienced in the previous beta.
We've done this by minimising the size of the app bundle - before we had to use something called "multidex" to make sure all the code and resources in the app were accessible, but this was causing problems. By making the app smaller we now don't need to use this, and it appears to work better for those affected by the crashes.
Anyone who is a member of the beta programme can get the new release.
If you aren't a member of the beta programme, there are two ways to join:
Via Google Play in Android (scroll to the bottom where you'll see a link to join the beta)
Please let us know how the beta is working out!