Android app release thread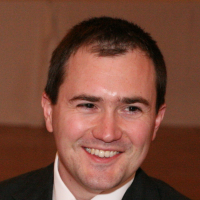 gravelld
Administrator
In common with the overall platform release thread, I've decided to group news of app improvements into one thread.
This thread is read-only because I don't want to distract from the information about what each build contains. If you want to raise an issue or discuss any of the builds, or features in the builds, please open a new thread.
This discussion has been closed.