Android alpha/beta thread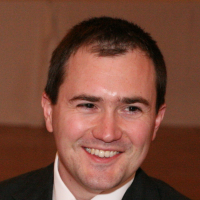 gravelld
Administrator
A new thread to consolidate news of alpha and beta releases for the Astiga Android app.
We use the alpha track for testing releases that have cleared our own internal testing. This means they are broadly stable, but haven't been tested with the full range of different Android hardware, firmware, bundled software and OS variants.
We use the beta track for testing releases which have had exposure to more devices and are essentially expected to be production ready. The beta track gives us more statistically significant numbers by which we can judge the stability and reliability of a given release.
We have a tighter group of alpha testers, as opposed to the beta testing track which is "open" testing. If you'd like to be an alpha tester, drop a reply here. If your email address in Astiga is different to Google Play, you'll have to supply your Google play email address (you can do that by emailing us at info@asti.ga ). If you'd like to be a beta tester, you should be able to sign up via Google Play.
Post edited by gravelld on