A new look!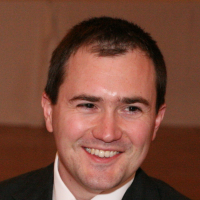 gravelld
Administrator
We've just deployed a design refresh to for the Web app:
This update is purely about the look of the app - not the way it works, nor even the way it is laid out.
We took great pains to focus on one thing at a time - in this case, just updating the styles, fonts, iconography and such like. We didn't want to get distracted by the other obvious things that need improving.
Those will come! Next up, after also aligning the https://asti.ga pages with the new look, we'll be looking at ways of restructuring the UI to make it a little more friendly to your music library-based usage, and also for new users.
Remember to force a refresh in your browser.
Comments are welcome!
Post edited by gravelld on